Canadian online shopping and social media use up in 2012: study
People spent more than $18.9 billion online in 2012, up 24% from 2010, according to the latest numbers from Statistics Canada.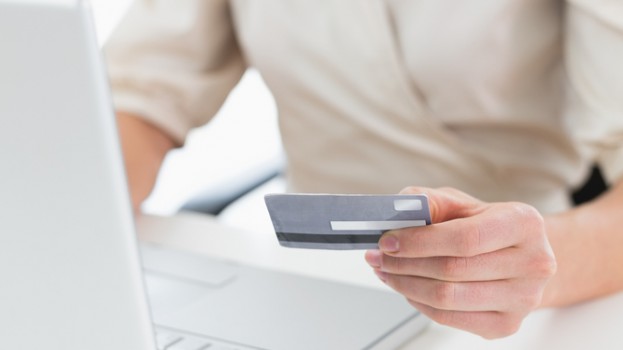 Canadians spent 24% more online in 2012 than they did in 2010, with the value of orders being placed online coming in at $18.9 billion for the year, according to recently released numbers from Stats Canada.
The numbers come from the 2012 Canadian Internet Use Survey conducted in October and November of last year as a supplement to the Labour Force Survey by Stats Canada and is based on a sample of approximately 22,615 individuals aged 16 and over.
Overall, more than half of internet users in the country (56%) ordered goods or services online in 2012, versus 51% that did so in 2010. The age group most likely to purchase items online were people 25 to 34, with 69% of them doing so last year.
Of those who did shop online, the average Canadian made about 13 different orders and spent approximately $1,450. The majority of internet shoppers (82%) placed an order from a company within Canada when shopping online, with 63% ordering something from the US and 21% from a company in another international country.
Online shoppers in Canada were most likely to buy travel arrangements (58%) or event tickets (52%), the same top categories as 2010. There was a noticeable spike in the amount of food and beverages being purchased online, with 18% of internet shoppers buying items in the category in 2012, versus 11% in 2010.
Overall, 83% of Canadians were using the internet for personal use in 2012, with marked increases in the use of social media (67% in 2012 from 58% in 2010) and using the internet for phone or video calls through services like Skype or Facetime (43% in 2012 versus 24% in 2010).
Canadians using the internet on the go rose to 58% in 2012, up from 33% who accessed the web through a handheld device in 2010.
Online shopping image courtesy of Shutterstock