Articles Tagged 'Statistics Canada'
Radio revenue down: StatsCan
The Atlantic provinces and Saskatchewan posted the strongest profit margin gains in 2015, according to the latest numbers.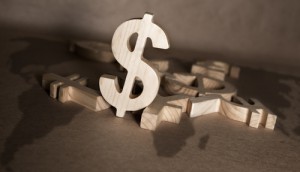 Statscan releases advertising revenue numbers
Data from the government body shows the industry saw a 2.2% gain in operating revenues between 2013 and 2014.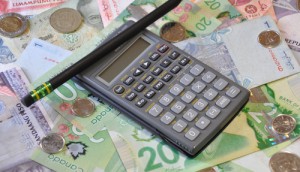 Broadcasting revenues down 0.3% in 2014: StatsCan
This past year also marked the first time private conventional TV in Quebec posted a loss since 1991.
Golden girls: The state of Canada's female population
The latest Statistics Canada data show that senior women will soon make up 25% of the population. But are they as statistically likely to need three Miami roommates?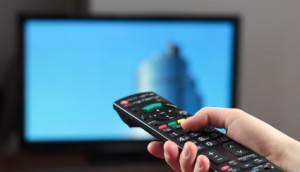 Broadcast TV operating revenues dipped 1.3% in 2013: StatsCan
But specialty holds strong with a 5.3% increase in total revenues, thanks to subscription fees and steadier ad revenue.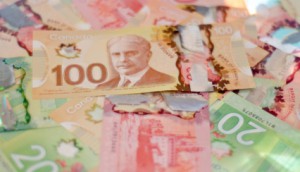 Media agency revenue up in 2012: report
Statistics Canada's latest numbers show increases in revenue, operating expenses and salaries for Canadian media agencies.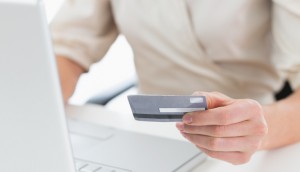 Canadian online shopping and social media use up in 2012: study
People spent more than $18.9 billion online in 2012, up 24% from 2010, according to the latest numbers from Statistics Canada.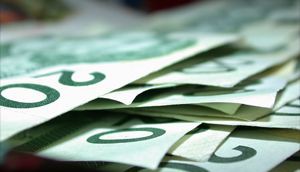 Stats Can: Media agency revenue up in 2011
British Columbia posted the largest gain and Ontario had the biggest drop in operating revenue for the year, according to the report.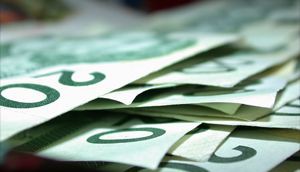 Mobile ad spend to make biggest jump: report
A new study from the Canadian Marketing Association runs down ad spend in Canada, and predicts mobile will see the most growth between now and 2016.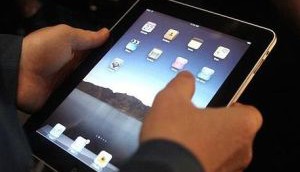 The rise in tech-savvy seniors: report
The Revera Report, in partnership with Leger Marketing, shows what Canada's older population is doing online.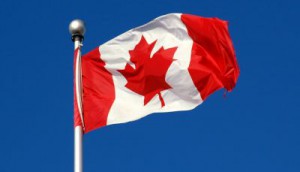 What Canada's aging population means for media
MiC lays out the 2011 Census information and asks Zenith's Sunni Boot and Aegis Media's Sasha Grujicic to weigh in the impact for the Canadian industry.