The Weather Network adds a storm sponsorship
With winter officially starting next week, the Pelmorex Media company has added Storm Watch sponsorships to its roster, with MTD Products taking the first spot.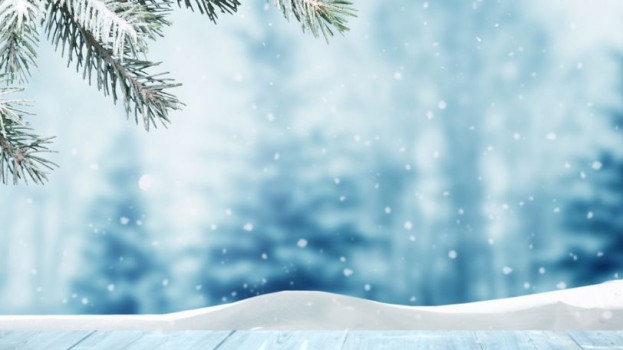 Pelmorex Media's The Weather Network has added the opportunity for brands to promote around upcoming winter storms, with MTD Products-owned Troy-Bilt signed on as the first Storm Watch sponsor.
The sponsorship means promotions for the brand will pop-up in regions across the country that have an incoming storm, as the Storm Watch is issued, so for MTD Products, spots for its Troy-Bilt gas powered snow thrower will begin airing, says Peter Adam, sales manager at MTD Products.
Adam says the Storm Watch spot, which shows a man using the snow thrower in water (which is heavier than snow) is targeted at consumers aged 35 to 65, with the number one trigger for purchase being an immediate need for the product.
The Storm Watch sponsorship includes TV spots as well as mobile and digital ads on The Weather Network's properties.
A representative for Pelmorex Media says the Storm Watch sponsorship was previously unavailable, but recent technical upgrades to its grid has allowed brands to target either regionally or nationally around incoming weather events.
Image courtesy of Shutterstock