Mariage Quebec focuses on advertorials for 25th anniversary
The St. Joseph Media-owned bridal magazine is putting a new emphasis on branded content and retailer profiles as it kicks off a milestone year.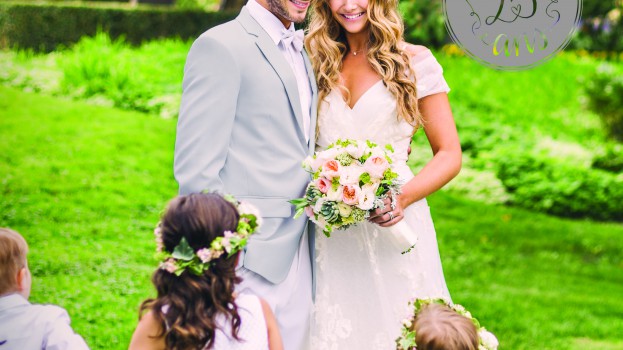 Mariage Quebec is celebrating 25 years of publication with a special anniversary issue of the St. Joseph Media-owned bridal magazine for Spring/Summer 2014.
Denyse Clermont, publisher, Mariage Quebec, tells MiC that for the special issue the magazine is emphasizing advertorials and paid retailer profiles to advertisers to drive ad sales. The prices of the relatively new offerings are similar to the price of a full page ad plus production costs for a journalist to create the content, says Clermont. "We had to adjust ourselves to the market and offer more added value when we sell an ad," she said.
Overall, ad prices have gone down recently due to very low rates offered by competitors, says Clermont.  The magazine remains unique in the Quebec market, says Clermont, due to its use of real couples and weddings in its 80+ pages of editorial per 224 page book.
While the content will remain essentially the same – future brides still want to see dresses, table settings, hair-dos and flowers – Clermont says the magazine has adapted to serve a new generation of web-savvy brides by upping their presence online, especially on visual heavy platforms like Pinterest.
Magazine circulation will remain at about 25,000, which is in line with the approximately 23,000 weddings in Quebec each year, a number that has remained steady over the past ten years according to Statistics Canada, says Clermont. The target French-speaking future bride varies depending on territory, says Clermont, but in the Montreal area where the magazine is distributed heaviest, the average bride is 29-years-old and spends over $25,000 on her wedding.