Teletoon gain sees Corus Entertainment triple earnings
Higher TV revenues were offset by lower radio revenues as the broadcaster released its first quarter earnings on Tuesday.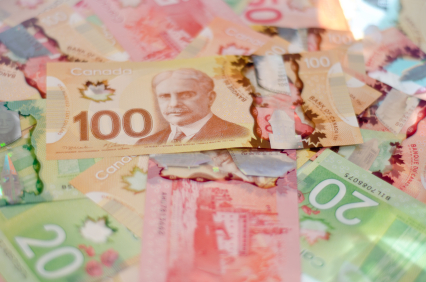 Canadian broadcaster Corus Entertainment on Tuesday reported it has nearly tripled its first quarter earnings after acquiring a 50% stake in Teletoon that it did not already own.
Corus posted a profit of $150.9 million for the three months to Nov. 30, against earnings of $52 million in 2012.
Adjusted earnings for the first quarter came to $55.1 million, after excluding a one-time, non-cash gain of $127.9 million as Corus remeasured to fair value a 50% stake in Teletoon.
Corus acquired 100% control of Teletoon in September 2013.
The broadcaster saw first quarter revenue rise 8% to $226 million, against a year-earlier $210 million.
TV revenues rose 13% to $178 million, while radio revenues fell 8% to $48 million.
From Playback Daily