Canadians binging on 'bite-sized' information: study
New stats from a study conducted in advance of the CASSIES show nearly half of Canadians describe themselves as addicted to social media.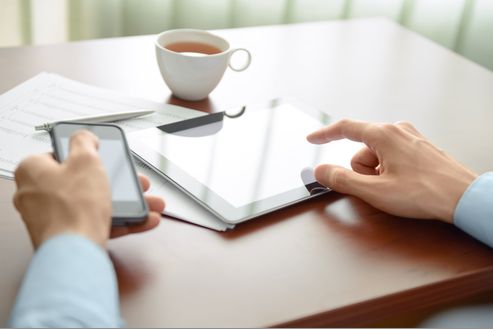 Just under half (43%) of Canadians consider themselves to be "social media addicts," with more women (51%) describing themselves that way and checking sites like Facebook, Twitter and YouTube than men (35%).
Those details are part of a new Canadian Cross-Screen Report, commissioned by the CASSIES and the Institute of Communication Agencies and conducted by Angus Reid, with 1,009 respondents answering the survey between Jan. 31 and Feb. 2.
In addition to checking social media regularly, more than half of Canadians (54%) report multitasking on more than one screen at a time. These devices affect Canadians' feelings about themselves, with a third (32%) of people aged 18 to 34 reporting their devices make them feel powerful and without them they feel less in charge of their lives.
The report shows people are using that multi-screen time to interact with TV content, with more than a third (37%) of respondents conducting online research from something they have seen on TV and more than one in five (22%) entering a contest while watching TV.
When it comes to what kind of information Canadians receive on their devices, more than half (58%) say they prefer the content to come in 30-second packages.
The winners of this year's CASSIES awards will be revealed in a ceremony at the Hilton in Toronto on Feb. 19.
Multi-screen image courtesy of Shutterstock