Articles Tagged 'Institute of Communication Agencies'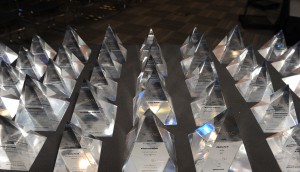 AToMiC Awards 2017 jury revealed
Check out the industry folks who will determine the best collaboration work in advertising, media and tech.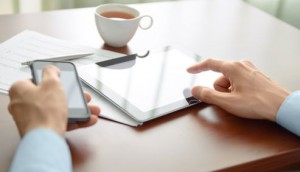 Canadians binging on 'bite-sized' information: study
New stats from a study conducted in advance of the CASSIES show nearly half of Canadians describe themselves as addicted to social media.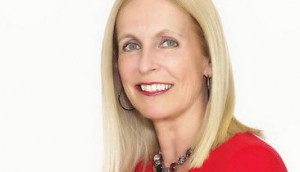 Associations reflect on 2013: ICA
The ICA's Gillian Graham on three trends she spotted this past year and three things her organization is preparing for as we head into 2014.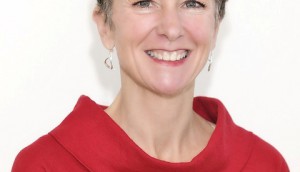 Brand transparency key to reaching consumers: study
The AdFX Report, commissioned by the CASSIES, suggests consumers are more loyal to brands who bare it all.
OgilvyOne UK's Rory Sutherland to keynote Ad Week 2013
The week-long advertising and marketing event has rebranded and will feature an expanded speaker series, with presentations from Yahoo! Canada and Google.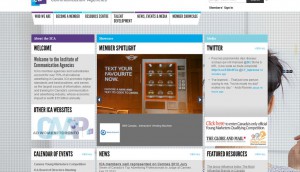 The ICA modernizes its look
The association has revamped its website with the goal to better represent its agency members.
James Ready takes media prize at CASSIES
The beer co also took home the inaugural Globe Creative Effectiveness Prize, and the Grand Prix went to Newfoundland and Labrador Tourism.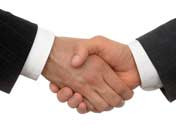 ACTRA, advertisers and agencies strike new labour deal
The new three-year agreement calls for annual rises in performance fees and residual payments.