CHCH and Cogeco introduce geolocation-targeted ads
The New Democratic Party of Ontario used the technology during the recent Niagara Falls byelection.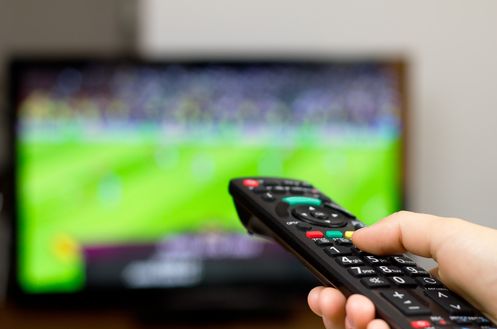 CHCH TV and Cogeco Cable Canada announced yesterday they are now offering advertisers the ability to tailor their message to Cogeco subscribers watching the Channel Zero-owned station according to their geolocation.
Geoff Thrasher, general sales manager, Channel Zero, tells MiC that CHCH is the first over-the-air TV station in North America to offer this.
Invidi Technologies' Advatar developed the addressable advertising platform in collaboration with CHCH and Cogeco, while software distributor Capital Networks is managing the ad insertion operation. Thrasher says the platform currently has the ability to target about 480,000 people, with a footprint extending roughly from Oakville to Niagara in southern Ontario, adding the reach will continue to grow as the technology is rolled out to more subscribers.
The New Democratic Party of Ontario was the first advertiser to take advantage of geolocation targeting on CHCH, with ads running within the Niagara Falls riding boundaries during the recent byelection. Outside the riding, viewers saw a CHCH promo, says Thrasher. He points out that the NDP won the byelection, for what it's worth.
Thrasher says political campaigns are a natural fit for the medium, pointing out that Dish and DirecTV opened a joint sales office in Washington, D.C. recently to sell their own geolocation-targeted inventory for political campaigns.
As for non-political messaging, Thrasher offers the example of an automotive brand that wants to advertise different models in different regions. "Take Ford, for example," he says. "In Oakville they might want to run a Lincoln spot, in Burlington and Hamilton they want to run the new Ford Escort and in Niagara and St. Catharine's they want to run the F-150."
TV image via Shutterstock.