Christine Wilson leaving CBC after 30 years with pubcaster
The executive director of content planning will leave March 31, an internal memo revealed Monday.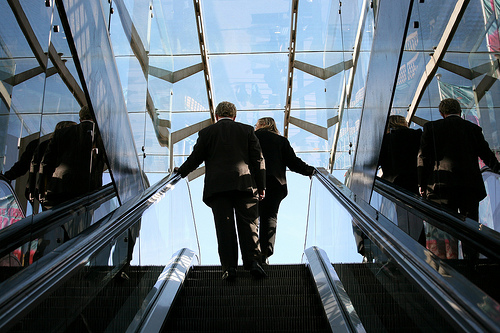 Christine Wilson, executive director of content planning at the CBC, is leaving the pubcaster, effective March 31, 2014.
The CBC in an internal memo issued Monday signaled the departure, which comes a day after the network's coverage of the Sochi Games wrapped.
She leaves after 30 years with the CBC.
There was no indication of her next career move beyond a shift to the private sector.
"Over the past three decades, I have had the privilege to play some small part in the growth of this incredible organization and work with the best people in the business. I am so proud of what we've achieved as a team. CBC is in great hands," Wilson said in a statement.
The CBC exec oversaw the CBC schedule, and its programming pipeline.
Indie producers looking to get their shows on the CBC were likely to pitch to Wilson and her team of creative executives, before a potential concept was diverted to genre heads and tipped into possible development.
"It is not often we come across people who are as committed to their work as Christine," Heather Conway, EVP of the CBC, said in her own statement on news of Wilson's pending departure.
"We're sorry to see Christine go, but we're excited about what she'll contribute to the industry in her new ventures. I'm disappointed I didn't get the chance to work with her longer," Conway added.
Photo: AlexEProimos, Flickr Creative Commons
From Playback Daily