ATN picks up Asia Cup 2014 cricket rights
One of Canada's fastest-growing sports finds a home on the specialty network for the bi-annual tournament of South Asian teams.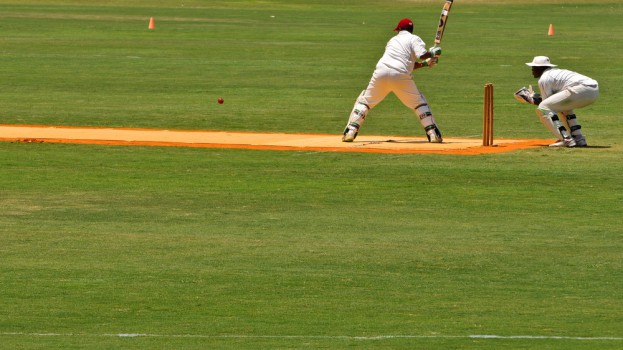 The Asian Television Network (ATN) has picked up exclusive rights to the Asia Cup 2014 cricket tournament. A total of 11 matches will air live on CBN and ATN Cricket Plus specialty channels. The network last had rights to the tournament in 2012.
The bi-annual event takes place in Bangladesh starting today until March 8 and features teams from the five major South Asian countries: India, Pakistan, Sri Lanka, Bangladesh and Afghanistan. Because of the time difference, matches will start at 3 a.m. EST (12 a.m. PST) and run eight hours, before being repeated in the afternoons in local time zones.
Pramod Israni, VP marketing, ATN, tells MiC that the number of subscribers to the network fluctuate depending on season, peaking during high profile cricket events like Asia Cup. Israni says the number of subscribers ranges between 20,000 and 60,000 households across the country.
Like hockey in Canada, cricket is a big TV draw for the fast-growing South Asian community in Canada, Israni says, likening the India-Pakistan match to air Sunday March 2 to a Canada-US Olympic game. With over 60,000 adult and youth players registered with Cricket Canada, cricket is one of Canada's fastest growing sports, according to Ian Malcolm, president, Desperado Marketing, in a previous interview with MiC.
ATN broadcasts a wide range of cricket programming. In September 2013, the network extended its exclusive rights deal with cricket boards from India, South Africa, Australia and Zimbabwe through 2018.
In the past ATN has attracted major sponsors for Asia Cup broadcasts including RBC and GM. This year, Israni says the tournament has attracted a number of local sponsors, adding that sponsorship opportunities are still available. The channels are not listed on BBM.
Cricket image via Shutterstock.