Mondelez announces partnership with Facebook
The brand is shifting more money into digital and incorporating the social media site into the core of its media planning.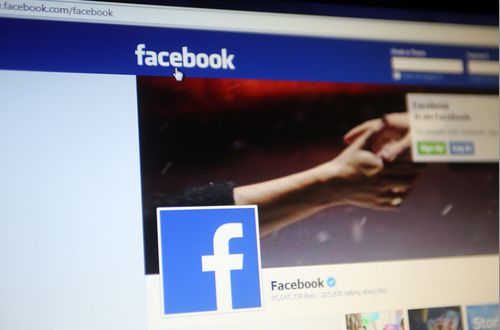 Mondelez has signed a global strategic partnership with Facebook as part of the company's move to make digital, especially social and mobile, an integral part of its media planning and buying.
The global deal includes Canada and was brokered in conjunction with Aegis Media, according to a release. It not only includes traditional media buying, but also a joint commitment to innovation, opportunities to opt-in to Facebook's beta testing programs and access to research and capability building sessions in priority markets.
Kristi Karens, director of media, Mondelez Canada, tells MiC that Mondelez generally sees the effectiveness of its campaigns double when it runs social media and digital campaigns run at the same time as more traditional campaign elements like TV or print.
"Although digital spends are more efficient, more importantly, you're also driving greater effectiveness because you're reaching a highly engaged audience," she says. "With TV ads, people are DVRing or on mobile devices during ad buys, and more likely to be distracted."
Karens says this partnership aims to bring ad spend for CPGs on digital more in line with the amount of time consumers are spending on the platform, which she cites to be at about 58%.
Also on the mobile end, Mondelez is part of a deal with the TTC, MediaVest and Performance Content Group called TConnect, to bring content and free Wi-Fi to subway stations around Toronto. The project went live in two stations late in 2013 and is set to expand in the future.
Facebook photo courtesy of SNorthfoto / Shutterstock.com