BBM Canada rebrands to Numeris
The analytics co has a new name and brand to "position it for an energetic and innovative future," it announced today.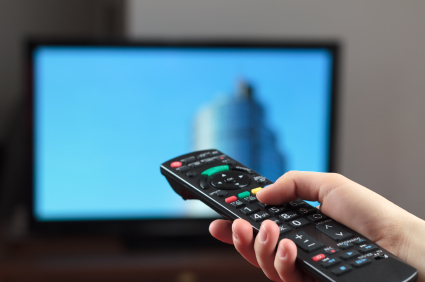 Is this the start of a new era for BBM Canada?
The analytics co announced Thursday that it has rebranded as Numeris, a name that is intended to "position it for an energetic and innovative future," according to a statement from the company.
The rebrand was handled by Toronto's Cundari and includes a new tagline, "Audience Counts."
Of the organization's new image, the company alluded to the changing nature of TV measurement as audiences increasingly view content using non-traditional media.
"The logo's dominant "N" formed by coloured dots suggests the bringing together of multiple data points as well as representing the many individuals who are instrumental in making significant business decisions that impact the future of Canadian broadcasting," the company's statement explained.
Just what the multiple data points are were not made clear in the company's statement, but the announcement today suggests that BBM may be making strides towards expanding its measurement products into new areas.
The company was also previously involved in a lawsuit against then-Research in Motion (Blackberry), alleging that the company's BBM Messenger service infringed on its trademark. The suit was resolved in 2012, ruling in RIM's favour.
More to come…