Telus to throw hat into the broadcast ring
The telco has a greenlight from the CRTC to operate a pay-per-view channel across Canada.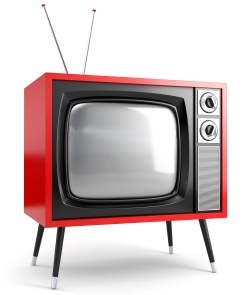 Look out Bell, Rogers and Shaw, there's a new telco coming after the content business. Telus Communications has been given the greenlight from the CRTC for a broadcast licence to operate a national pay-per-view channel.
The service will offer live and tape-delayed professional and amateur sports, comedy, music and special event programming, according to the approval from the CRTC. Programming on the channel can also include interstitials, PSAs and "filler programming."
Content on the to-be-launched channel will be predominantly English, but can also offer some French programming.
Earlier this year Telus-owned company Koodo's lead star El Tabador was reported to be getting the sitcom treatment, with now former World Wrestling Entertainment Canada topper Carl Demarco inking a deal to exploit the Koodo pitchman in other media as part of a global rights deal.
Telus recently named The&Partnership as its creative agency of record, keeping Cossette on media.