Twitter makes buying with tweets easier
How the company is diving deeper into the e-commrece space with the acquisition of CardSpring.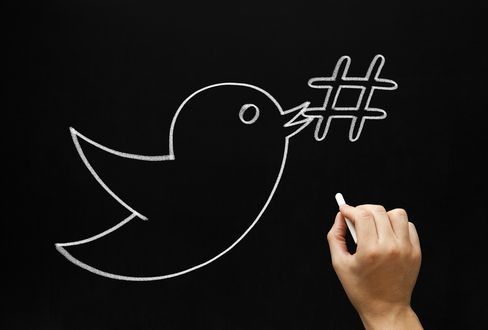 Twitter is further entrenching itself in the e-commerce space with the announcement that it has acquired CardSpring, a payments infrastructure company that helps merchants work with publishers to create online-to-offline promotions.
Adam Bain, head of revenue at Twitter has said that e-commerce is an area of focus for the company in the coming months, following programs with companies like Starbucks to #tweetacoffee to other users and American Express, which allowed carholders to get discounts added to their cards in-store after tweeting with specific hashtags online. The company also hired former Ticketmaster CEO Nathan Hubbard to strengthen its presence in the e-commerce space.
In a blog post on the acquisition of CardSpring from Twitter the company said it is working to bring e-commerce into the "in the moment" nature of tweeting. Plans for how the company will work CardSpring's offerings into its services were not explained and terms of the deal were not disclosed.
Image courtesy of Shutterstock