Articles Tagged 'Twitter'
The best Tweets of 2020
Twitter Canada reveals what campaigns broke through this year
Sponsored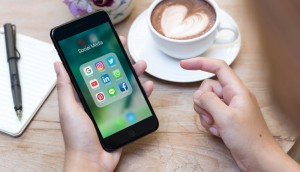 Q3 roundup: Facebook, Alphabet and Twitter demonstrate big tech's bounce back
The sore spot for some appears to be user growth, which rose early in the pandemic but has since slowed.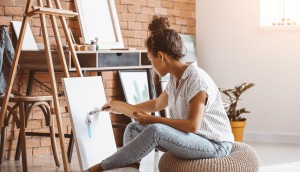 Is your marcom keeping pace with the slowdown?
Twitter Canada tracks how brands are leaning into consumers' new creative pastimes
Sponsored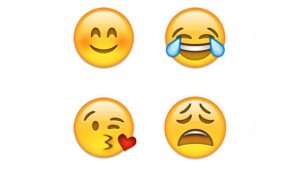 Reaching Canadians on their 'emojional' rollercoaster
Twitter data finds feelings are running high and deconstructs how brands have evolved messaging to hit the right note
Sponsored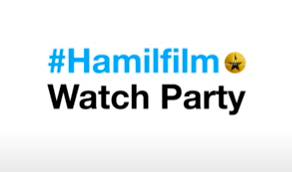 How #watchparties connect brands with consumers
Twitter draws avid audiences as viewership explodes around big-name TV shows and movies
Sponsored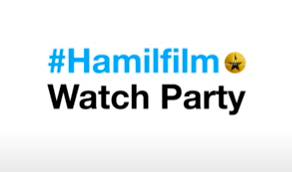 Lockdown #watchparties are keeping Canadians connected
Twitter Canada tracked big engagement during quarantine as viewership exploded around big-name properties
Sponsored
ICYMI: Elle Fictions and Max get a new owner
Plus, The Globe and Mail gets a digital honour and more.