Include children's programming in basic, DHX tells CRTC
The new operator of Family, Disney XD and Disney Junior argued that not including the channels in a skinny basic option would diminish the quality of Canadian children's content.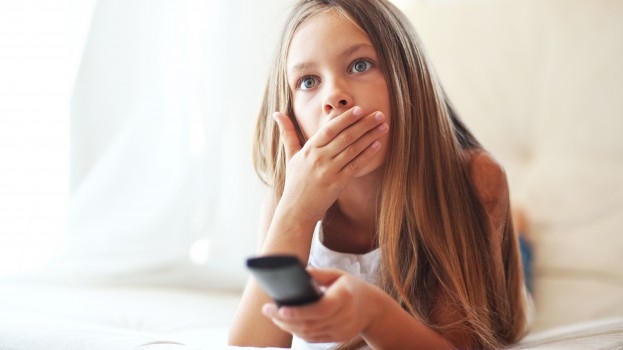 DHX Media, which recently closed a deal to purchase Family, Disney XD and Disney Junior in both English and French, told the CRTC yesterday that children's networks should be protected in order to make that programming accessible and affordable.
The company proposed that Family, as well as Corus' YTV and Treehouse channels, be offered as part of either the skinny basic or extended basic options. If that could not be done, the company proposed provisions to ensure fair competition, such as minimum revenue floors for BDUs to adhere to during negotiations and argued in favour of genre protection. It also argued in favour of access rights, laid out in its intervention as being in line with the Independent Broadcasters Group's proposal that the existing rights for independent category A channels be maintained for the term of their licence.
Echoing an argument expressed many times through the two-week-long hearing, executives from DHX repeatedly mentioned that its new channels not being offered as mandatory in a pick-and-pay environment would lead to a negative impact on revenue, resulting in a reduced ability to invest in developing high-quality Canadian content.
The speakers for the company didn't take a strong stance either way on whether pick-and-pay or skinny basic should be brought to market. Rather, it focused on the conditions under which independent companies would have a fair chance at preserving their revenues should pick-and-pay be mandated. It did argue in favour of a bridge period between the current and future system, proposing a three-year length that would cover its broadcast license term and most of its licensing agreements.
Joe Tedesco, SVP and general manager of DHX Television said in his presentation that Family had a 60% penetration rate across Canada, with a 50% rate for both Disney XD and the English version of Disney Junior; the channel's French version, available through Videotron's pick and pay system, has only a 20% penetration rate, he noted.
Furthermore, Tedesco said that in the areas where the company's channels were offered as part of a smaller, themed children's programming package instead of a larger package with broader appeal, that penetration rate dipped to the low-to-mid 30% range.

Tedesco said that it would offer Family to BDUs at a cost between 4% and 7% of the cost of the basic package, if it were to be included in a new skinny basic model.
Given that Family is an ad-free, subscriber-supported network, the commission questioned how it would fit in as a mandatory channel. Tedesco said that it would stick to its current model, which would provide greater differentiation from other children's programming that would be part of a basic package. He added that he would be open to changing it if it was economically necessary, but noted it would require a change in licence.
"I would imagine some of our competitors and possibly partners would have some concerns of another player in that [advertising] space," he said.
Image courtesy Shutterstock