Canada ripe for new streaming option
Netflix has more than doubled its evening traffic from three years ago, according to new research from broadband and network solutions company Sandvine, but a lack of a strong competitor makes Canada a prime market for a new entry.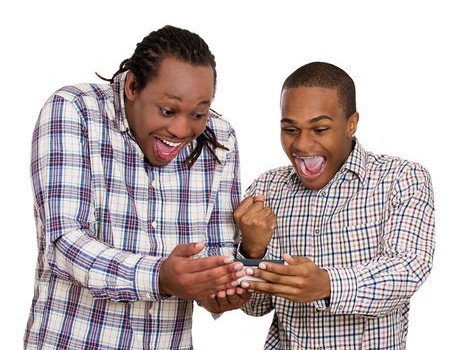 Canada is a prime market for a new strong streaming option according to new numbers from broadband and network solutions company Sandvine. That detail comes from the company's new "Global Internet Phenomena" report on fixed network and mobile internet use in Canada.
Netflix coming in as the top application in the country on fixed networks, accounting for between 30 to 40% of downstream traffic in the peak evening hours on some providers. That is more than double the 13.5% of evening traffic the video streaming site brought in three years ago in the country.
No other paid OTT service in Canada accounts for more than 1% of traffic in the evening hours, a statistic that Sandvine says makes the country a prime location for another entrant. Rogers Media and Shaw Media recently announced an incoming paid OTT streaming product of its own, with Shomi being available to subscribers of those companies starting in November.
The live streaming of hockey is a big draw for Canadians, with data from one operator saying Olympic men's hockey games accounted for 35% of total traffic during the 2014 Sochi Winter Olympics.
P2P filesharing accounts for more traffic in Canada than the US, bringing in 15% of fix network traffic here versus 10% south of the border.
YouTube is the single biggest source of bandwidth use on mobile, accounting for over 20% of downstream traffic. Canadians are also heavy users of social media on mobile networks, with over 25% of downstream traffic coming from the apps. The three with the most use are Facebook, Instagram and Twitter.
Image courtesy of Shutterstock