Cieslok Media adds to its board
New updates have the OOH company adding three members to its board and a new billboard to its Montreal inventory.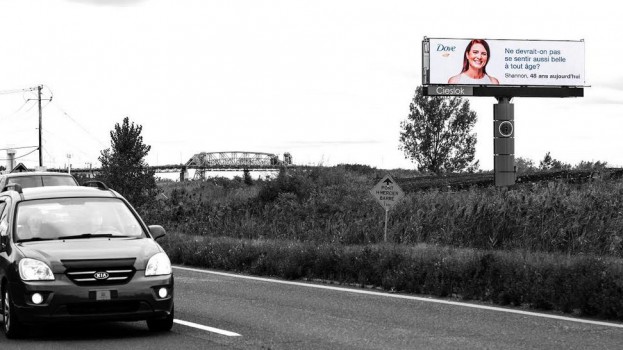 Cieslok Media has announced additions to its board, expanding it by four people.
Joining the board are Mitch Green, managing partner at the Clairvest Group; Robbie Isenberg, principal at the Clairvest Group; Doug Checkeris, partner of strategy, media and technology at GNR8R Marketing Group; and David Woods, chairman, investment committee at GLH Group Family Investment Office.
The board oversees the activities of Cieslok Media, assisting with governance, strategy and funding.
In addition to adding to its human board, Cieslok Media also announced the addition of a new Montreal billboard in the city's South Shore area. The digital board is 10′ x 35′, and has the potential for 35,000 daily impressions, according to Amanda Dorenberg, director of marketing at the company.