Articles Tagged 'Cieslok Media'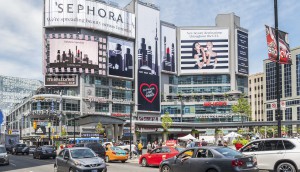 Bell Media acquires Cieslok's OOH network
The move will see Bell take on 120 outdoor assets, 47 of which are digital.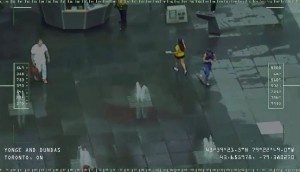 Spotted! Snowden film campaign is watching you
An OOH Toronto push promoting the movie includes surveillance cameras broadcasting live footage of people passing through Yonge-Dundas Square.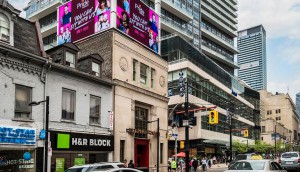 ICYMI: Vice Canada unionizes, Cannes shortlists begin
In case you missed it: Vice Canada employees have voted to join the Canadian Media Guild, Cogeco is adding Telelatino's channels and Cieslok is donating ad space to Pride Toronto (pictured).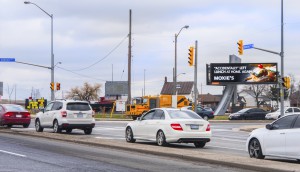 Cieslok adds to Toronto's digital inventory
The OOH co has replaced static boards with two digital faces in Toronto's north-east.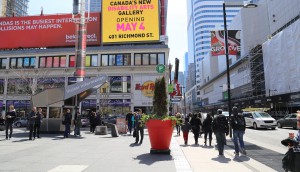 Cieslok supports Tangled's art initiative
The media company is partnering with the non-profit organization to support its arts accessibility advertising campaign.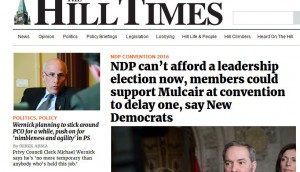 ICYMI: Two Ottawa papers merge, Bell Media rebrands MMVAs
In case you missed it: The Hill Times and Embassy have merged in Ottawa, Rogers has expanded its new low-income internet option and the MMVAs have a new name.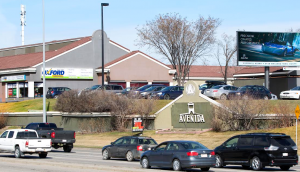 Cieslok launches presence in Calgary market
The OOH co has partnered with Leading Outdoor to exclusively represent its digital inventory.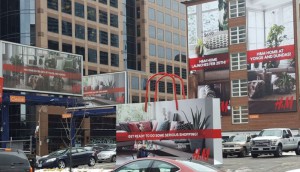 H&M paves a path to its new flagship
Details on Initiative's buy around the redesigned store, which includes Canada's second location of its home section.
Cieslok invests in back-end support
The OOH company's president on markets he hopes to tap to give advertisers a juicier national package in 2016.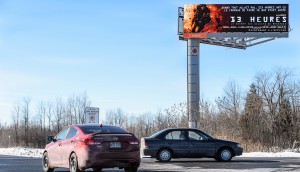 Cieslok builds its digital inventory in Montreal
The OOH company has added to its dominance of digital boards in the city's fast-growing South Shore area.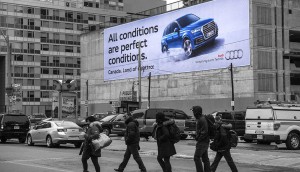 Cieslok Media grows large-format inventory
The OOH company has acquired several big-size murals and wall banners.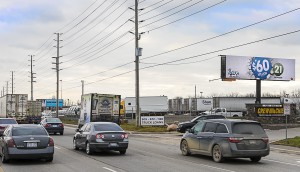 Mississauga gets new digital boards
Cieslok Media has added several new digital boards on major routes in the GTA.
Cieslok pacts with location-based company
The OOH company has signed with Sito Mobile to connect its faces with consumers.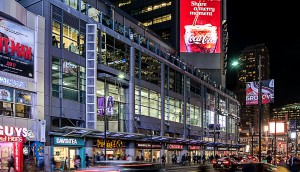 Inaugurating Canada's largest vertical screen
Coca-Cola's #MakeSomeoneHappy campaign launches on Cieslok Media's newest digital addition to Yonge-Dundas Square.