Tapad sets sights on Canada
The cross-device marketing technology platform's president Ben Regensburger on why Canada was next on its list for foreign expansion.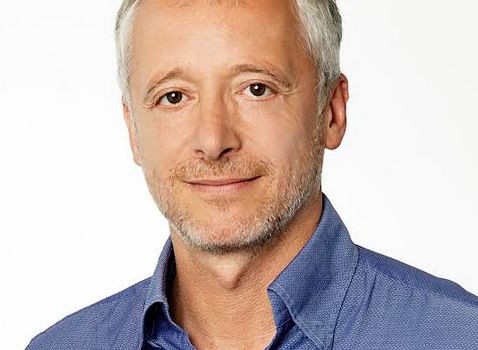 Rising levels of digital ad spend and being home to one of the world's most-active internet bases were two key reasons US-based Tapad targeted Canada as the next stop in its global expansion plan.
Several weeks into the launch of its new Toronto office, MiC caught up with the cross-screen marketing tech company on why it selected Toronto as the next stop in its global rollout.
Having launched offices in Frankfurt and London earlier this year, Canada offered the next most significant opportunity, Ben Regensburger, president, Tapad, told MiC.
"Canada was signalled out as an important market for us because of the device use here," he explains. "As far as cross-device use, it's a burgeoning market and an absolute priority for us."
The new office is being led by Kiersten Trafford, director of sales. Trafford most recently worked as a sales manager at Olive Media and has already begun searching for the team of engineers and sales staff that will support the Canadian team. As a benchmark, Regensburger says Tapad launched an office in London in February and has now grown the team there to 10 staff.
Tapad's products include the Tapad Device Graph, which provides clients stats on the device people are most likely to be using.
Regensburger says work in Canada will be a combination of servicing global clients that have a presence in the country and building out to more regional partners. He adds the company is currently working with 200 of the Fortune 500 companies in the US.