Videotron promotes three
The Quebecor Media-owned co has created two new VP roles.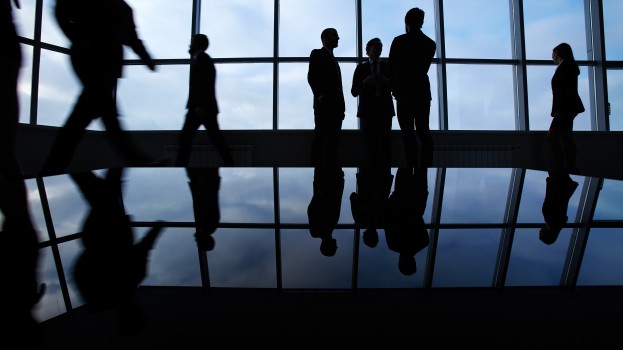 Videotron has restructured its executive suite, creating two new VP positions it says will help it keep up to speed in a fast-changing industry.
Bernard Hébert fills the new position of VP marketing – telecom, which integrates the management of internet-related products and services, as well as mobile and residential telephones and will focus on developing and keeping the products and services attractive to customers. Hébert, who joined in 2007, was most recently general manager, marketing, mobile products. 
Marie Ginette Lepage takes the new title of VP, marketing – content and broadcasting, a combination of the VP content commercialization role held until recently by Isabelle Dessureault (who has left the company) and the integrated management of TV products and services. She was most recently VP, product development and special projects.
In addition, Julie Brault has been promoted to VP, brand and interactive media, filling a role left vacant by the departure of Sylvie Charette, who was in the position  until May.
Brault joined the company in 2005 and was most recently senior manager, applications and online content. In her new role, she will have a hand in positioning the Videotron brand and fine-tuning its interactive strategies to match those of customers, the company said in a statement.
Image via Shutterstock.