Nadbank and PMB members approve merger
The new service will streamline newspaper and magazine measurement data into four annual reports.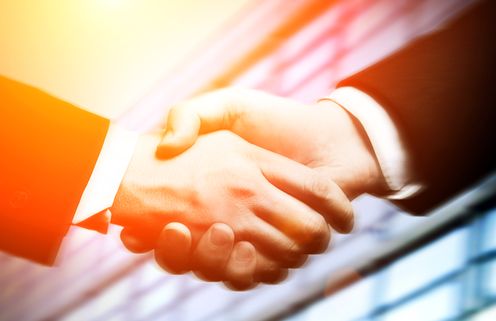 More than a year after details were first announced, members of Nadbank and PMB have approved a merger between the two organizations, voting to create a new amalgamated association that will measure the print and digital properties of newspapers and magazines across Canada.
Andrew Saunders, CRO at the Globe and Mail and chair of Nadbank, says the industry stands to benefit from the amalgamation by way of increased frequency of data, better cross-platform analysis and cost savings from combining the two groups.
"By amalgamating our organizations we believe the new organization will be able to publish the full brand footprint for all print publications in Canada, fusing offline print data with comScore, and providing digital data that will now be directly comparable to digital-only publishers," he says.
Research from the new association will be done digitally, with results for the quarterly reports gathered online from a sample of 36,000 Canadians aged 12 and up.
Prior to the merger, Nadbank and PMB would produce different studies at different points during the year, which meant agencies needed to analyze and interpret two sets of data.
The first study from the merger is expected to go into the field in January. Data released in 2015 will be a combination of existing Nadbank and PMB research as well as numbers from the new study. The first stand-alone research from the combined organization will be released at the start of 2016, with independent quarterly reports coming from the new group after that.
"Today's news is the outcome of a year of tireless effort by a working group representing both organizations, as well as by many other individuals in the media industry," said Kirby Miller, senior VP and GM of House and Home Media, and chair of PMB.
The new association will have a board of 24 members, with six coming from the magazine industry, six from newspapers, six from advertising agencies and six from media agencies.
Saunders says a search is on for a president to lead the new merged company. An official name for the organization, which has been operating under the code name Amalco, is also still to be determined.
Image courtesy of Shutterstock