HGTV peeks in viewers' homes for the holidays
The Shaw Media channel is promoting its free preview with a new brand-building campaign that asks Canadians to share photos of their own homes.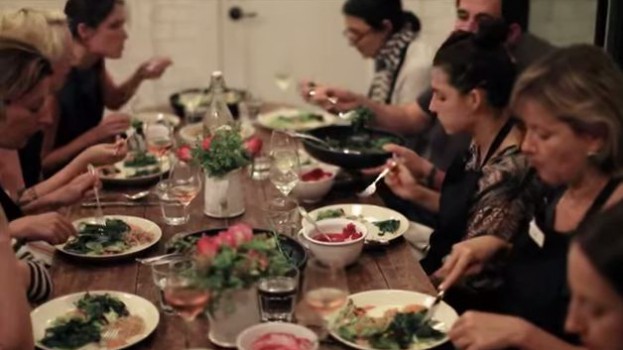 HGTV Canada is asking to see inside Canadians' homes, inviting them to share photos of their space in its new #Thisishome" campaign.
The campaign is being promoted with TV and digital ads across Shaw Media assets, as well as a digital and social media buy targeting the channel's audience of adults aged 25 to 54, with a slight female skew. Media and creative for the spots will be done in-house at Shaw Media.
Ads in the campaign ask Canadians to share photos and videos of the moments and memories that make their homes special. Those pieces will be shared on HGTV as the campaign evolves. The first spot in the campaign features personalities from HGTV, like Tackle My Reno's Sebastian Clovis and House of Bryan's Bryan Baeumler.
This campaign is different for the channel because it promotes the channel overall rather than a particular show, says Jennifer Abrams, marketing director, Shaw Media. It is timed to run alongside HGTV's free preview, which is on for the month of December to Rogers Digital and Shaw Direct customers.
"Typically the campaigns are around our schedule and show priorities, driving audiences to the news on the schedule," she says. "This one is different in that it is reinforcing our position as a network and giving an opportunity for audiences to share what home means to them."
HGTV Canada had nine million subscribers in 2013, according to the latest numbers from the CRTC, making it one of the top specialty channels for Shaw Media.