Corus Radio restructures
The company is unifying its national sales under GM Lars Wunsche and also letting five people go across the division.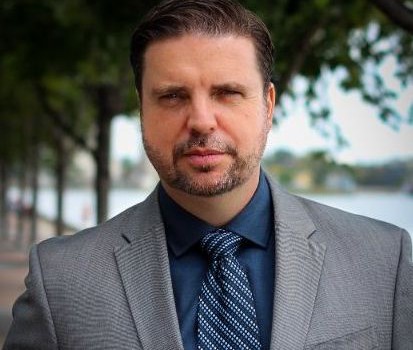 Corus Radio is restructuring, announcing a new general manager of national sales, and eliminating five positions from the division.
Lars Wunsche has been named to the new role, where he will be responsible for the company's sales relationship with Canadian Broadcast Sales (CBS) to ensure a unified and national approach for its efforts across the country.
Wunsche will also be responsible for creating a consistent strategy for all sales activities and providing Corus Radio clients with a single point of contact.
Prior to today's promotion, Wunsche worked as general sales manager for Corus Radio Toronto. He has also worked as general manager of Corus Radio Kitchener, managing the operations of 91.5 The Beat and 107.5 Dave FM.
As part of the realignment of its national transactional business, five people were let go from Corus Radio, according to a representative from the company.
Corus Radio's announcement is in line with the trend towards national buying on the platform, a topic examined by MiC in November.