Jones Media to rep SheKnows
The agency will act as the U.S.-based media company's sales force and social influencer acquisition partner.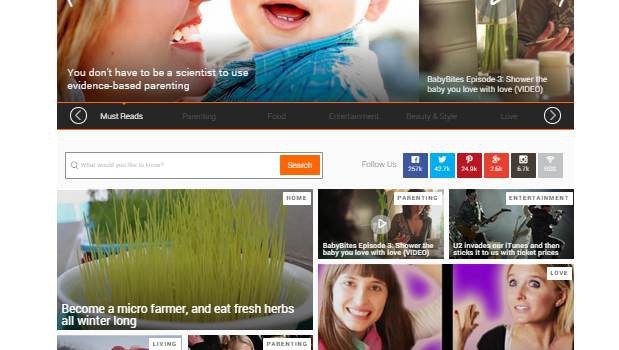 Toronto-based Jones Media has signed an agreement with women's lifestyle platform SheKnows to be its exclusive representative in Canada.
SheKnows Media, a digital-media company that publishes articles and videos aimed at women, has 7.45 million Canadian unique visitors per month across its sites, according to comScore data provided by SheKnows Media. The publisher's current advertising partners include Kellogg's, Kimberly Clark, P&G, Reckitt Benckiser and American Express.
Jones Media is now tasked with increasing digital media and ad sales in Canada for SheKnows Media properties, which include  StyleCaster and BlogHer, acquired by SheKnows in August and November, respectively. Des Jardins says that in 2015 her company is investing more in product and editorial resources. For instance, it has relaunched its Canadian site with more Canadian content and plans to launch a new platform this winter in Canada, called Experts Among Us, that provides a space for content creators, seekers and brands to connect.
"Jones will play a key role of providing deeper introductions to the advertisers we've worked with, as well as providing new ones," says Jory Des Jardins, SVP global strategic alliances with SheKnows Media. "They will also be involved with our Experts Among Us Canadian launch, co-marketing the initiative to the advertising community."
SheKnows selected Jones after it "spoke seriously" with several other companies, Des Jardins says. The BlogHer account was previously represented by Crucial Interactive while the rest of SheKnows properties were with Evolve. All of those properties will now be sold as one offering with Jones Media, says Cathy Fernandes, founder and partner at Jones Media.
Des Jardins says Jones understanding of premium display, programmatic and data-based sales appealed to her when looking for a new media partner, adding that Jones guaranteed a base level of revenues SheKnows felt was appropriate.
Jones Media also works with clients including Beyond the Rack, Ziff Davis and Groupe Média TFO.