Articles Tagged 'Jones Media'
Jones Media gets in the content game
The company has launched a new website to showcase its online influencers and execute brand-sponsored content programs.
Former Exchange Lab director lands at Jones Media
Neil Houston is now the company's director of programmatic and media buying.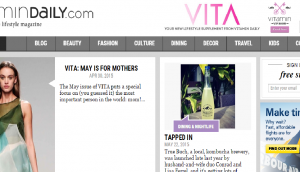 Jones Media adds two lifestyle publications
The media company expands its portfolio with publishers of specialty lifestyle online publications including GamesRadar and Maximum PC.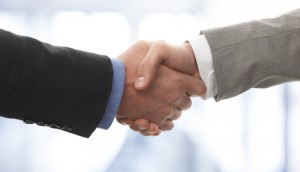 Jones Media partners with Gamespot Network
The Toronto-based media company announces new partnership with the CBS Interactive's gaming network.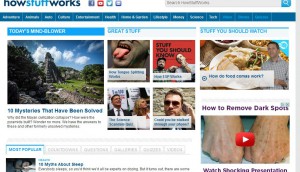 Jones Media adds How Stuff Works
The company will represent Canadian ad inventory for the question-answering site.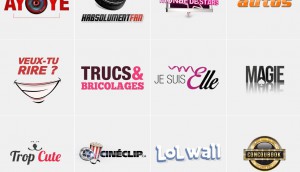 Jones Media to rep Fan-O-Web
The suite of 15 entertainment websites in Quebec will be added to the media co's programmatic and direct portfolio.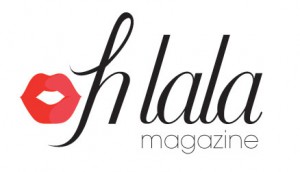 Jones Media signs with Divine.ca
Jones will represent all of the online pub's platforms, including a sister site launched Tuesday that focuses on sex and sexuality.
Jones Media to rep SheKnows
The agency will act as the U.S.-based media company's sales force and social influencer acquisition partner.
Jones Media signs with TFO
Cathy Fernandes, president at the media co on how the deal expands its reach in Quebec.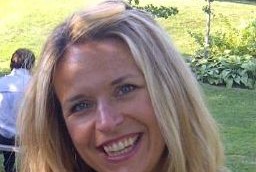 New office for Jones Media
The company is opening an office in Montreal, hiring former Rogers sales manager Marieve Lemay to lead the sales operations for Eastern Canada.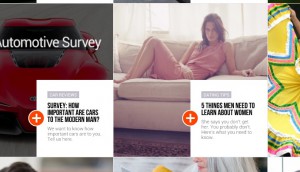 Jones Media to rep Ziff Davis
The Toronto-based company will work with brands including IGN and Askmen.com.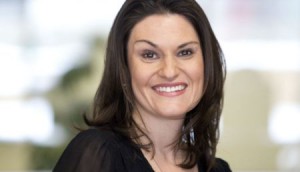 Globe and Mail director moves to Jones Media
Andrea Fernandes has joined the company as its VP of business development.