Westjet changes 'up' its magazine
WestJet Magazine has been cleared for takeoff as the airline rebrands its in-flight magazine.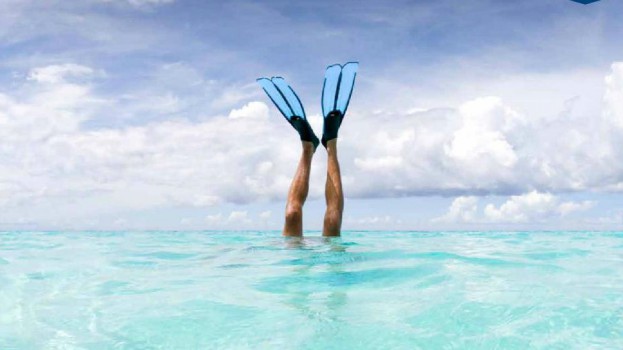 Nine years after it launched its in-flight magazine up!, Calgary-based Westjet has rebranded and redesigned the print and online pub as WestJet Magazine to better align it with the the company's overall brand.
The print edition will offer more travel stories and more engaging images, the company said in a release, while website upgrades include destination guides and improved search functionality. The new look has been unveiled for the magazine's January edition and it is currently taking bookings for its April issue, which is themed around golf. Pritha Kalar, associate publisher, WestJet Magazine,  says the company has worked with advertisers to develop custom content, something it wants to develop further.
According to a media sales kit from Red Point Media, the magazine's publisher and sales representative, the magazine's print readership skews 58% female and 75% to homeowners, 42% of which have household incomes over $80,000.
Fifty-four per cent of WestJet Mag's readers travel mainly for leisure, with 95% planning at least one trip in the next year; 46% will travel for business.
WestJet Magazine is distributed via its approximately 500 daily flights, while digital copies and updated content is available on Westjetmagazine.com.