Mediaocean signs with Facebook's Atlas
The partnership means agencies using the Prisma platform can manage their Atlas campaigns through Mediaocean.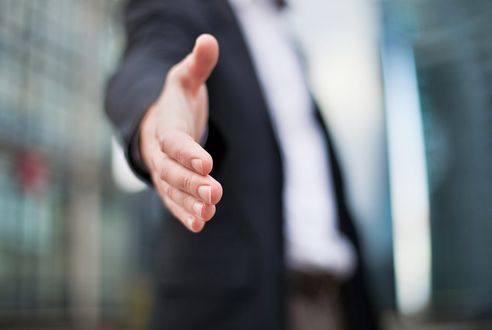 Mediaocean has partnered with Facebook Atlas to allow clients using its Prisma offering to manage campaigns with the social media company without leaving the platform.
The deal allows Prisma users to access the recently relaunched Atlas' people-based targeting and metrics to measure a consumer's activities across devices. Agencies can now access Atlas data inside Mediaocean's platform, and also use Prisma's campaign performance tools to manage the digital lifecycle of a project in one place.
Late last month Mediaocean announced another partnership, signing with Juice Mobile's Nectar programmatic direct platform. The partnership means clients who work with Prisma will now be able to manage Nectar campaigns within the platform's workflow. For Juice Mobile the deal means greater reach for publishers like Postmedia and The Weather Network, which are plugged into the Nectar platform.
Digital advertising spend grew to $3.5 billion last year, a growth of 14% from 2012, according to numbers from IAB Canada.
Image courtesy of Shutterstock