Oboxmedia to represent Roblox
The company will be exclusively selling ads in Canada for the massive multiplayer game.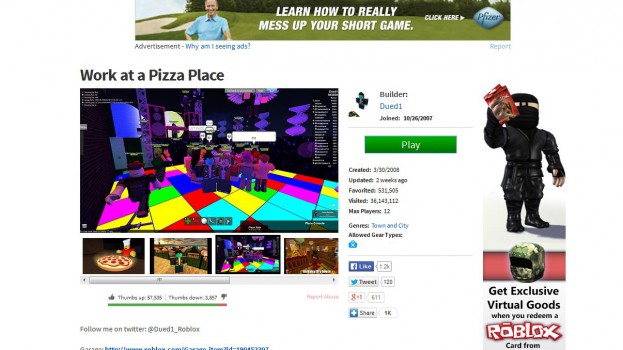 Montreal-based media company Oboxmedia is now representing massive multiplayer game Roblox in Canada.
The online virtual playground and workshop gets an average of 2.2 million Canadian unique visitors a month and 1.6 billion worldwide, according to comScore numbers provided by Oboxmedia.
Advertising opportunities on Roblox include the creation of custom games for brands, with custom characters, to branded billboards and prizes for visitors.
The partnership with Oboxmedia launched with a custom game with Hasbro's Kre-O toys. Players of the custom game are placed onto one of two teams, and are challenged to collect the most of either Optimus Prime or Lockdown pieces to win.