Eyereturn ramps up its cross-device abilities
The DSP's partnership with data onboarding company LiveRamp provides for better tracking of users across mobile and desktop platforms.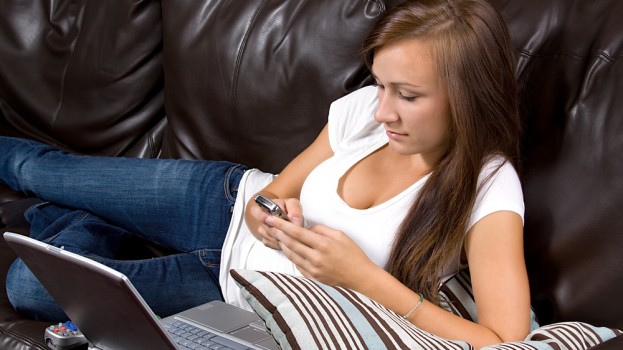 Eyereturn Marketing's latest partnership aims to offer clients the ability to better track consumers across devices.
Using San Francisco-based data onboarder LiveRamp's technology, the Torstar-owned DSP will be able to merge its own first-party data to better match user profiles across devices.
"What this partnership allows is what I believe most marketers care about – one-to-one deterministic user matching," says Brandon Ghaeli, sales and partnership manager, Eyereturn Marketing. He says Eyereturn chose LiveRamp as a partner because it relies less on probabilistic matching, which is about using statistical models to infer who is using a device. Instead LiveRamp works with publishers to create a publisher match network that enables DSPs and other online partners to match user profiles across all of their devices, combing that with probabilistic tracking techniques, including contextual clues and proximity of devices.
Ghaeli says that LiveRamp's data, paired with EyeReturn's first-party data from its data management platform, creates a cross-screen platform with a focus on Canada.
It will also help with retargeting across devices, he says, as the partnership allows for the merging of desktop cookie data to mobile devices, where cookie data is scarce since they don't work with the majority of mobile apps. On the other hand, it will allow for mobile-location data to be transacted on desktop inventory, where IP addresses are less accurate. 
"Advertisers can understand how consumers follow that path to purchase across their screens," he says. "But this also enables global frequency caps, ad sequencing across multiple screens and attributing conversions fairly based on all digital touchpoints of a consumer."
Image courtesy of Shutterstock