Articles Tagged 'eyeReturn Marketing'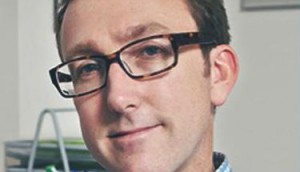 Blog: The true cost of third-party verification (or lack-thereof)
Eyereturn Marketing's Ian Hewetson says it's time for advertisers to demand more accuracy, accountability and efficiency from their media sources.
Maxus sends its employees packing (in a good way)
As part of a millennial retention strategy, the media company is sending a group of its employees on a global exchange with its other offices worldwide.
Eyereturn opens Calgary office
The ad-tech co has hired Jason Gaudry to lead the outpost.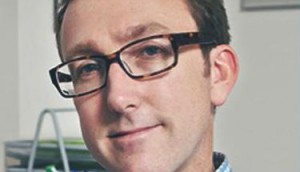 Blog: Are you ready for the death of Flash?
Eyereturn Marketing's Ian Hewetson says that, despite advance notice, many advertisers and agencies are scrambling to find alternatives for animated online ads.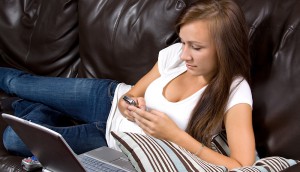 Eyereturn ramps up its cross-device abilities
The DSP's partnership with data onboarding company LiveRamp provides for better tracking of users across mobile and desktop platforms.
62% of Canadian display impressions are viewable: study
New research from Eyereturn Marketing's Ian Hewetson identifies a correlation between site quality and viewability.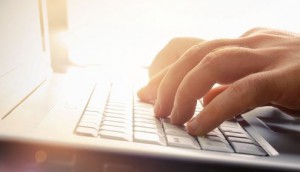 Eyereturn hands over control
The third-party ad server and DSP has launched Eyecontrol, a new platform that allows agencies to manage programmatic campaigns in-house.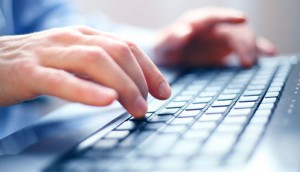 Fraud solution isn't black or white
An IAB Canada panel discussed the flaws in current models of weeding out fraud, and announced a new industry task force aimed at eradicating it.
Torstar Digital restructures
The digital arm will close with its divisions being divvied up – Wagjag will report to Metroland Media and Olive Media will report to the Star Media Group.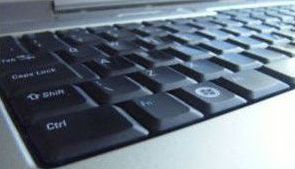 Casale Media partners with eyeReturn
The deal means advertisers can buy rich media using Casale Media's real-time bidding platform.