StackAdapt adds in-app programmatic abilities
CEO Ildar Shar on its partnership with PubNative and why it has shifted its business to focus solely on advertisers.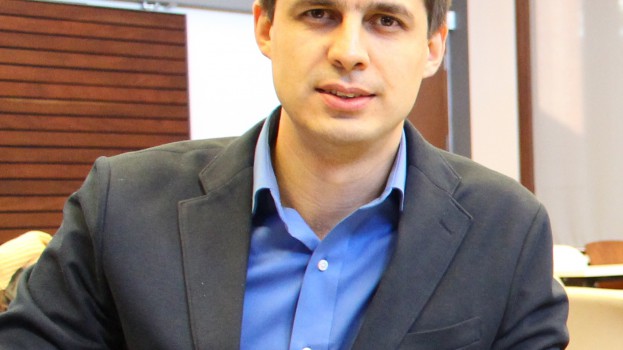 Toronto-based native ad platform StackAdapt has partnered with German mobile publishing platform PubNative to provide advertisers access to in-app programmatic inventory, the company announced today.
Ildar Shar, CEO of StackAdapt, says the partnership with the in-app native ad exchange helps his company to better reach consumers, which are increasingly consuming media via app. The company is now offering in-app programmatic native ad offerings in an app's stream, building on what it has done for desktop and mobile.
More publishers have been trying to monetize responsive web and mobile apps in a non-intrusive way, Shar says, and that increase in native advertising inventory has led to marketers seeking ways to buy that inventory at scale.
"Marketers' hunger for innovative, data-driven ways to reach consumers at scale paves the way for the marriage of programmatic technologies with native advertising," he says.
StackAdapt, which has grown to 13 people from four a year ago, rebranded this month to a demand-side platform, shutting down its network for publishers and Shar says its goal is to have one platform to access all native ad inventory globally and at scale.