Rubicon Project acquires Chango
The global technology company has announced an agreement to purchase the intent marketing tech firm for $122 million.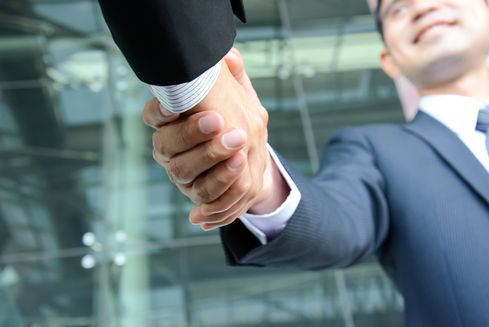 Los Angeles-headquartered technology company Rubicon Project has announced it has reached an agreement to acquire Canadian intent marketing company Chango.
The deal, worth an estimated $122 million, was made to allow Rubicon Project to expand its premium advertising marketplace with intent marketing technology that includes access to keyword, contextual targeting and retartgeting budgets.
Chango was recognized on Deloitte's Technology Fast 50 as being the fastest-growing technology company in 2014. The company, which was launched in 2008, specializes in search retargeting and programmatic marketing.
The acquisition also reinforces Rubicon Project's direct order automation technology and expands its Buyer Cloud initiatives, specifically through the advancement of its Orders platform, and will allow duect integrations with premium brands and agencies that make up a large base of Chango's current customers.
Image courtesy of Shutterstock