Catherine MacLeod to lead TVB
The former Bell Media exec has been named president of the industry organization.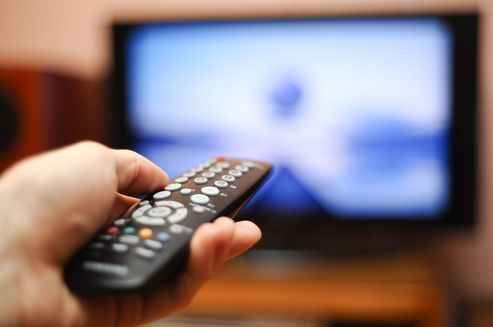 The Television Bureau of Canada (TVB) has found a new president, naming former Bell Media exec Catherine MacLeod to the role.
Effective April 13, MacLeod will lead the not-for-profit marketing organization, which works on behalf of Canadian broadcasters TV's benefits to advertising partners.

MacLeod most recently worked as SVP of specialty channels at Bell Media, leading brand and programming strategies across all of the media co's non-sports specialty TV and digital assets. Prior to that, she worked as VP of business and legal affairs at the company.
She takes over the role at the TVB from Theresa Treutler, who left the role at the end of 2014, following seven years with the organization.
Image courtesy of Shutterstock