Articles Tagged 'Bell Media'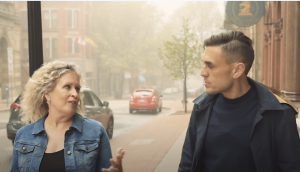 Edit Media and Bell Fibe TV look east with Atlantic Edition
The show highlights the work of Atlantic Canadian entrepreneurs and creatives, landing tourism organizations as first-season sponsors.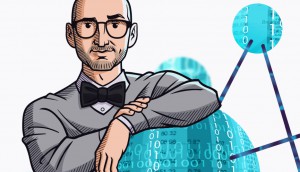 Bell Canada acquires Environics Analytics
Bell Media clients will get direct access to the analytics firm's segmentation products.
BNN and Mackenzie Investments partner on content series
The advisor-focused series looks at building wealth on Bell Media's specialty channel.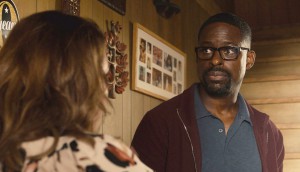 Masked Singer returns to the top, This is Us debuts high: Numeris
The Big Three took number two, while The Masked Singer, SNL and The Amazing Race continued to dominate.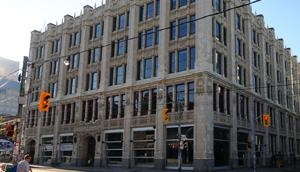 TV, radio, OOH and digital demand up at Bell Media
The company still struggled with lower ad demand and subscriber revenue, but many improvements were made.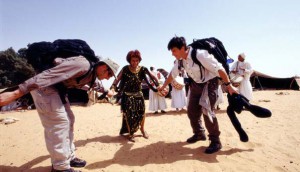 The Amazing Race takes the top, but its views slide: Numeris
With The Masked Singer taking a week off, no show this week cracked two million views.
Masked Singer continues its hot streak: Numeris
Some shows posted improvements, but a returning favourite knocked a rising star off its throne.
Tony Chapman, RBC head to Bell Media radio
The goal of the new national radio show is to extend a positive message to Canadians by sharing real stories.
Masked Singer, SNL stay on top: Numeris
While the same shows remained in the top positions, AMAs were notably lower after recent premiere weeks.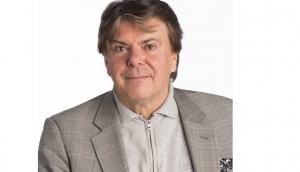 Wade Oosterman to assume Bell Media leadership from Lennox in 2021
After Randy Lennox's surprise exit announcement, Bell has announced several changes, including a new role for Devorah Lithwick.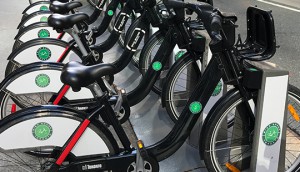 Toronto's Bike Share gets a media partner in Astral
The deal includes 400 ad faces, which are exposed to more than 2.4 million rides annually.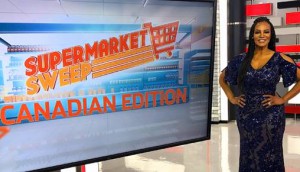 Walmart Canada creates a limited Canadian edition of Supermarket Sweep
Although the upcoming reboot is U.S.-based, the retailer found a way to deliver a homegrown twist.
SNL premiere draws record viewers, but Masked Singer prevails: Numeris
An historic SNL showing and a breakout week for The Masked Singer had viewers singing TV's good graces.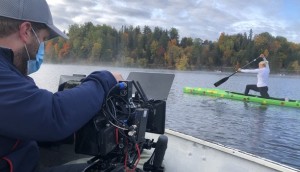 RBC Training Ground finds a new media partner
Content will roll out across Bell Media properties including TSN, etalk, Crave and others.