Articles Tagged 'Bell Media'
Bell Media broadens tennis coverage, extends curling deal
After growing its tennis audience, TSN will bring more global events to the forefront.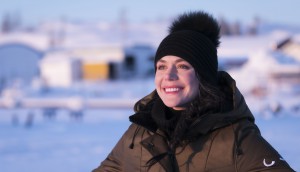 Crave launches first French brand integration
The bilingual campaign, with Destination Canada, will run on digital and linear channels in a six-part, three-minute episodic series.
CRTC begins interventions for Bell Media/V deal
Quebecor is holding firm in its stance against the acquisition.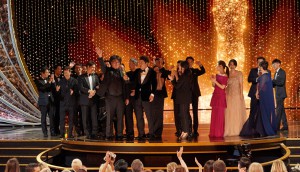 Canadian Oscars audience drops
While things fared worse in the U.S., Canadian audiences fell by 8% from last year's five million.
Crave, specialty and sports drive uptick for Bell Media in Q4
Ad revenue was "relatively stable," with entertainment, sports and OOH offset soft conventional and radio performances.
Super Bowl LIV breaks national records as 9.5 million tune in
More than half of Canada watched the linear broadcast while live streaming of the game grew 42% from last year.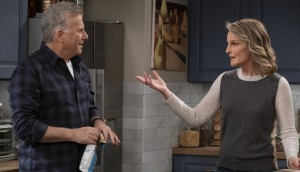 Mad About You reboot breaks CTV Comedy records
Nearly half a million viewers tuned in for the January premiere on the network's comedy channel.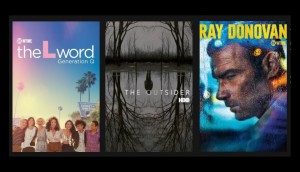 Crave taps the French market by going bilingual
More than 250 French-language series, totalling 600 hours of content, will be made available through the streamer.
Golden Globes audience holds steady in Canada
Canadians were more likely to tune into awards and big events over the last year.
Bell Media adds new VP, Karine Moses takes on new duties
The news comes as Mirko Bibic officially becomes president and CEO of parent co BCE, taking over from George Cope.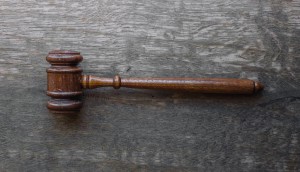 Supreme Court overturns CRTC's Super Bowl simsub ban
Canada's highest court ruled that the Commission "went beyond [its] power" by introducing the ban, which came into effect in 2017.
ICYMI: Farewell to the Farce, Lainey Lui to helm etalk
Plus, CBC names Chris Howden the new co-host of 'As It Happens' and Wattpad goes east.
Scott Moore on Uninterrupted's new TSN deal
CEO Scott Moore and CCO Vinay Virmani discuss the strategy to lead with an exclusive partner with multiplatform capabilities for their diverse content slate.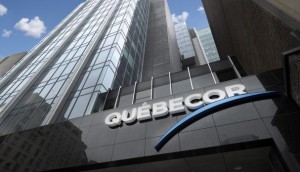 Quebecor urges CRTC to deny Bell Media's V acquisition
The company argued the transaction would consolidate Bell's position in the Quebec marketplace, citing concerns about advertising and the cost of content.