Meet the new programmatic player in Canada
ChoiceStream has opened a Canadian outpost, hiring Daryl Stansfield to lead its first office outside of the U.S.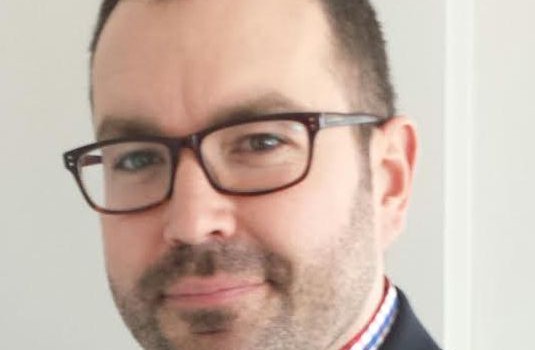 Boston-based programmatic advertising company ChoiceStream has opened its first office outside of the U.S., hiring a Canadian sales manager to lead the new outpost in Toronto.
Daryl Stansfield has been hired as the first staff member for the company in Canada, responsible for promoting the office's launch to agencies here, and selling ChoiceStream products in Canada.
Prior to working at ChoiceStream, Stansfield worked as a senior account executive at CraveOnline Media, and has also held positions at Say Media, PHD Canada and MediaCom Canada.
Goals are to have the Canadian outpost bring in $1 million in revenue in its first year, with plans to hire additional sales staff in the next 12 to 18 months.
ChoiceStream uses tools like the recently launched Thunderdome, which optimizes audiences using multiple competing algorithms interacting in real-time to continually update results. It also uses Pollshare, which allows clients to customize survey questions to gather first-party data on customers.
Clients of ChoiceStream in the U.S. include 3M, Dominos and Toyota.