Rogers Communications sees Q1 earnings fall
The media giant said more cable TV and phone subscribers headed to the exits due to the CRTC's new contract cancellation notification policy.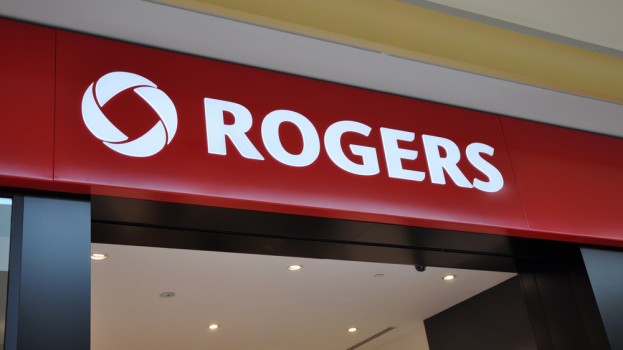 Rogers Communications says its feeling the pinch from the CRTC's on-going consumer-focused drive towards deregulation.
The cable and phone giant reports the 2013 regulatory move to end cancellation fees for smartphone contracts longer than two years cost Rogers a fall of $3 million in cable revenue as part of first quarter results unveiled Monday.
The CRTC's cancellation notification decision also led to a rise in "cable total service unit losses" of around 40,000, which includes bundled internet, TV and phone subscribers.
The result was Rogers Communications reporting overall earnings fell 17% during the first quarter to March 31, 2015 to $255 million, compared to a profit of $307 million in 2014, even as total revenues rose 5% to $3.17 billion.
Rogers said the CRTC policy changes caused in effect an extra month of "customer deactivations" being counted during in the latest quarter. The net impact was around 17,000 TV subscribers, 5,000 high-speed internet customers and 8,000 phone subscribers leaving the cable giant during the latest quarter.
To retain phone subscribers whose contracts are expiring, Rogers is offering Spotify Premium and the Daily Vice news program as costly inducements to reduce churn on Fido.
On the cable side, internet revenue rising 5% to $324 million was offset by TV revenue falling 1% to $426 million, due in part to "heightened pay TV competition,"  and phone revenue dropping 2% to $118 million, again because of the CRTC's cancellation notification policy change.
At Rogers Media, the radio and TV division, revenues rose 26% to $464 million, due in part to rising revenue from its Sportsnet specialty channels that helped offset "continued softness" in conventional TV advertising rates.
Image by Lester Balajadia, courtesy of Shutterstock.com
From Playback Daily