Rubicon Project closes acquisition of Chango
The deal adds keyword, contextual targeting and retargeting capabilities to Rubicon's advertising marketplace.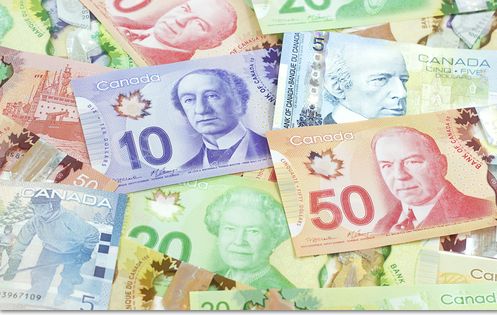 Los Angeles-based Rubicon Project has closed its deal to acquire Canadian intent marketing company Chango.
The deal, which was first announced at the start of this month, is worth an estimated $122 million.
The acquisition sees Rubicon expand its premium advertising marketplace with intent marketing technology, adding access to keyword, contextual targeting and retargeting budgets that will bring in an additional $35 billion in intent marketing spend to its customer base.

"This acquisition enables Rubicon Project to bring intent marketing budgets to an independent, open marketplace that serves premium buyers and sellers at scale for the first time," said Frank Addante, CEO, founder and chief product architect, Rubicon Project, in a release.
Chango was recognized on Deloitte's Technology Fast 50 as being the fastest-growing technology company in 2014. The company, which was launched in 2008, specializes in search retargeting and programmatic marketing. The company currently has about 100 people working in its Toronto office.
Image courtesy of Shutterstock