AOL Canada reveals its Originals
AOL Canada GM Joe Strolz on the slate of eight new online shows being unveiled today at a client presentation in New York.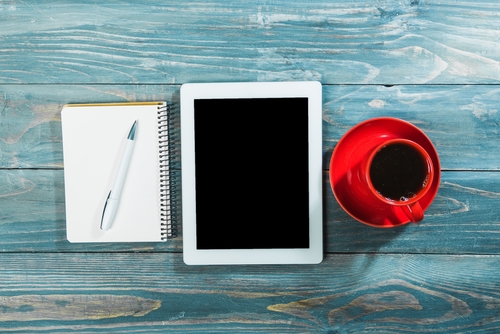 AOL Canada's slate of Originals programming is being revealed to media buyers today at in New York.
The eight new shows – AOL Canada's first originals – are being produced in the company's Toronto studio. The slate represents a significant investment by the media co, Joe Strolz, GM, AOL Canada, tells MiC.
"It's the single biggest thing we are doing this year. It will look like quality programming you would find on Canadian specialty channels," he explains.
With Canadians watching an increased amount of video online and via mobile, he says, the time was right to offer AOL's partners original content to put their advertising against. "Mobile consumption is eating away at casual TV viewing. So the cost per incremental point of reach on TV is getting more and more expensive."
Apparently, Femmes D'Action, Say It, Make It, Eat It, 2 Minutes to Transform, I'm Sold, Makers Canada, and We Salute You will be some of the first to be produced in the company's new in-house studio, which is currently under construction. AOL's Toronto office expects work on the new studios to finish around the end of May.
Either in mid-production or already at pilot stage, the content is designed to fit one of three forms: "snackable, short-form content," "highly shareable mid-length content" like news or entertainment and long form content "like Making a Scene with James Franco," says Strolz.
Although deals with brands for integrations have not yet been locked, the goal is to provide opportunities in an arena brands feel safe in, he notes.
"Marketers and agencies will continue to view brand safety of utmost importance. It's about reaching audiences, but also about showing marketing partners that we are interested in brand safety."
The series will be rolled out over the course of the next year on AOL.ca.
With files from Val Maloney