Are you buying OOH correctly?
COMB is introducing new tools to assist buyers in planning outdoor and indoor advertising campaigns.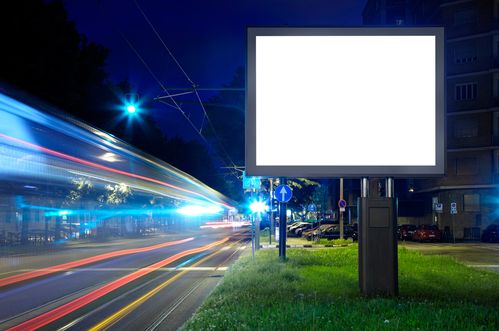 In an effort to make sure media buyers and planners know what they're getting from their OOH partners, the Canadian Out-Of-Home Measurement Bureau (COMB) has launched two new guides to assist in putting together indoor and outdoor advertising campaigns.
The guides provide a checklist that asks about details like circulation figures and impressions, and notes that if the OOH company has not checked all of the boxes off for that given project, then it is not compliant with industry standards.
Rosanne Caron, president, COMB, says information in the guides was previously available to the research committee at the industry organization, but these new guides make it available to media buyers and planners.
"Unless you're on the research committee of COMB and reviewing the circulation, planners aren't aware of what's involved," she says. "I want to make sure media planners and buyers understand what they're getting when they are working with an OOH company, so they know what type of information to ask about."
Image courtesy of Shutterstock