TC Media reshuffles to focus on digital
The company has promoted Patrick Lauzon to a more digital-focused role, and developed a team around him to evolve its digital offerings.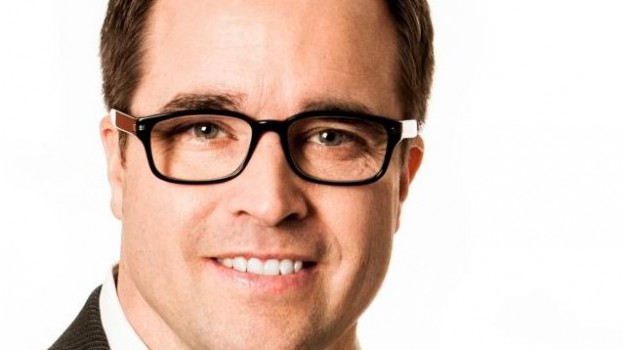 TC Media has made a set of promotions to enhance the company's digital and multiplatform offerings.
Leading the digital team is Patrick Lauzon, who has been promoted to the role of SVP, marketing and digital solutions. Lauzon is responsible for spearheading the evolution of TC Media's digital and interactive offerings for clients, with a focus on retailers.
He has also assembled a team around him who have been promoted to roles with an emphasis on developing TC Media's digital and interactive marketing offerings.
Laurent Elkaim has been promoted to VP of digital productions and operations, overseeing digital development for the auto and real estate verticals, as well as for the local media network.
Mohamed Kahlain has been named VP of products and retail marketing services, and will be dedicated to the development of digital products and services for retailers, focusing on e-flyers and product listing advertising.
Brian Madan is now the VP of multiplatform content and strategy, and will be the subject matter expert for all content production initiatives for print and digital.
Nancy Audette has been promoted to VP of marketing, and will lead the development of B2B and B2C marketing strategies.
Stefany Pierce has been named to the role of national director, client management, and will be responsible for client management across Canada.
Returning to TC Media is Scott Jamieson, who comes back as VP of 1:1 messaging solutions.  Jamieson had been with TC Media as VP of product strategy and client operations, digital marketing solutions until last spring, when he left and became chief business officer at Yconic. His new responsibilities at TC Media will have him overseeing the deployment and evolution of the company's 1:1 messaging offer, and managing its database activities.