Local ads down, national up for radio: CRTC
The pubcaster has released a report detailing the 2014 results of commercial radio stations.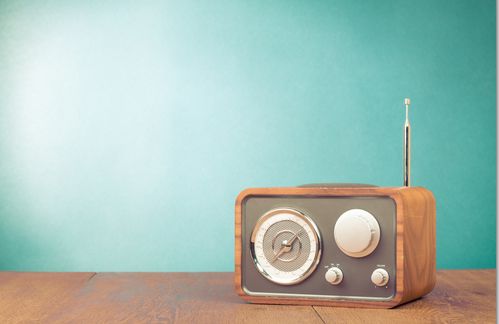 Local radio advertising dropped 2.9%, while national advertising jumped 4.4% in 2014, according to the annual report from the CRTC.
Local advertising declined from $1.1 billion in 2013 to $1.09 billion in 2014, while national ad sales jumped from $476.3 million in 2013 to $497.4 million in 2014.
In 2014, 12 new FM radio stations were added to the dial, bringing the total number to 568. Overall, FM radio stations generated $1.32 billion in revenue for 2014, a slight decrease from $1.33 in 2013.
English-language FM radio stations saw a decrease of 1.1%, from $1.05 billion in 2013 to $1.04 billion in 2014. French-language stations saw a revenue increase of 2.4%, moving from $253.2 million in 2013 to $259.2 million in 2014.
CBC radio services, operating under Espace Musique and Radio 2, generated a total of $1.1 million in national advertising sales.
Overall, total revenue for the CBC's 82 radio services decreased by 5.6%, landing at $287.6 million in 2014. That is primarily due to a decline in parliamentary appropriations to the pubcaster, which went from $295.5 million in 2013 to $277.3 million in 2014.
Image courtesy of Shutterstock