Pan Am closing ceremony on CBC nabs star lineup
The Pan Am Games organizing committee announced this morning that Kanye West will topline the closing broadcast ceremony, to air on CBC.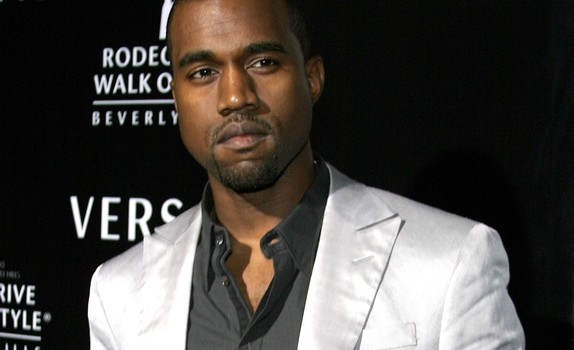 It's a pretty sure bet that no one saw this coming.
The Pan Am Games organizing committee revealed Wednesday that it has signed superstar performer Kanye West to headline the Games' closing ceremony in Toronto. The event will be broadcast live on CBC/Radio-Canada in English and French and in Spanish on TLN Univision on July 26 at 8 p.m. 
Also joining West are Pitbull and Canadian singer Serena Ryder.
The opening ceremonies did well on CBC, drawing nearly 2 million viewers for the Cirque de Soleil-themed event. The pubcaster reported that 10.6 million people tuned in to see at least some part of the broadcast.
The event is also streaming on CBC's Pan Am website, which had attracted over 400,000 video views across platforms from July 10 to 13.
Live Nation is the Games' official live music partner.
Image courtesy of Shutterstock
From Playback Daily