Tuning in for a first view of Pluto
Discovery's original special, Pluto: First Encounter, produced a winning night for the factual channel.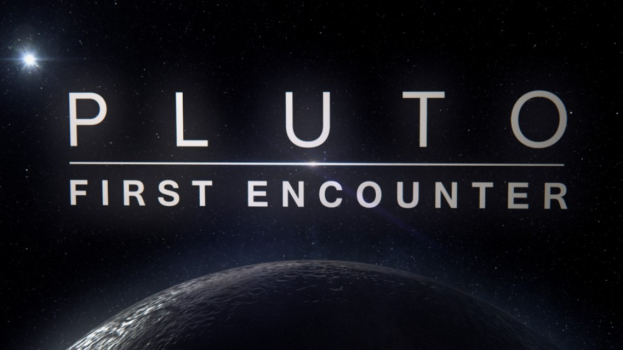 An average audience of 319,100 viewers watched the first images of Pluto as they aired on the world premier of the Discovery Channel's specialty show, Pluto: First Encounter, according to Numeris data released by Bell Media. Some 730,000 Canadians tuned in to some part of the show.
The numbers pushed the show to the top of the most-watched list for specialty broadcasts on Wednesday night and also the most watch specialty program for adults aged 25 to 54.
The one-hour show that was produced in-house was hosted by the Daily Planet's Dan Riskin and recorded from Mission Central in Maryland.
Shows about the unknown spacial frontier have been popular for the channel. Its 2014 show Landing on a Comet: Rosetta Mission also earned it a number one specialty ranking and drew 381,000 viewers.
The channel will air a repeat of Pluto: First Encounter on Sunday, July 19 at 6 p.m. ET.