Izea opens Canadian outpost
Tiffany Heimpel, director of Canadian client partnerships, on the influencer network's Canadian launch and its client partnerships to date.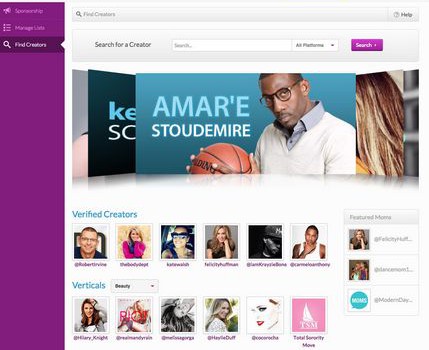 Online influencer platform Izea has officially announced its entry into Canada, hiring a Toronto-based team that is being lead by director of Canadian client partnerships, Tiffany Heimpel.
The company expanded into Canada from its Florida headquarters because the executive team saw a need to have a domestic presence from which to execute campaigns, says Heimpel.

Izea's online marketplace has been active for nine years, and allows agencies and brands to select influencer verticals around which they want their content to appear.
The company operates a global creator marketplace that includes over 550,000 influencers in 70 countries, including more than 14,000 based in Canada. Those Canadian influencers currently include Coco Rocha, Melissa Merk and the Collins family (Crawford Collins, Christina Collins, Kristen Collins, Karisma Collins). 

Since starting to work in the country over the summer, Izea has worked with Weber Grill and Rogers on influencer campaigns. Heimpel says each campaign the company does includes between 400 and 1,000 influencers.
Currently Heimpel says her team includes a few account directors, with plans to expand the Toronto presence by the end of 2015.
The Weber Grill campaign was arranged with Montreal-based BAM Strategy, and included BBQ-themed content marketing posts with bloggers including Closetcooking.com, Kissmysmoke.com and Preferredmagazine.ca.
Globally, Izea has worked with clients including  Adidas, Bacardi and Ikea and influencers like Betty White, Hilary Duff and Kim Kardashian.