CBC pacts with Fullscreen
The pair are aiming to attract brands and Canadian YouTubers with the launch the CBC|Fullscreen Creator Network.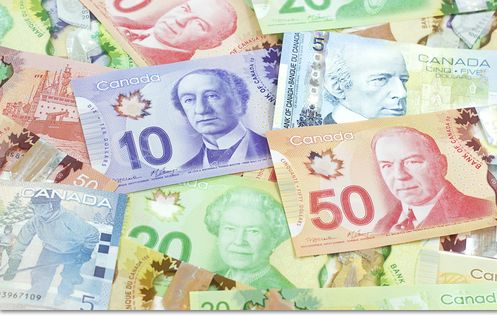 CBC and Fullscreen have announced the launch of another multi-channel network (MCN) within the Canadian landscape with the CBC|Fullscreen Creator Network.
At launch, more than 2,000 Canadian content creators currently working with Fullscreen will become part of the new network, with more joining in the coming months. Globally, the Fullscreen network has over 70,000 creators and 600 million subscribers.
How the new partnership will be integrated into CBC's existing digital infrastructure is still to be seen. In its launch announcement, the pubcaster said only that "it will provide multiple media platforms for content distribution, production and marketing support." CBC is holding a press event early Wednesday to unveil the product.
The digital partnership also creates sponsorship opportunities for brands to build out programs through content integrations and custom solutions. The CBC|Fullscreen Creator Network has already signed with Scion Canada, TD Kids Book Club and Wolf Blass to amplify existing sponsorships with the CBC/Radio-Canada. 20th Century Fox has also signed a deal with the network around its promotion of The Martian, which hits theatres on Oct. 2.
The CBC will directly manage all sales for the CBC|Fullscreen Creator Network within Canada. Fullscreen will create and manage a joint co-branded talent management system and creator platform for Canadian digital content creators, and will handle international advertising sales.
Image courtesy of Shutterstock