Why Quebecor partnered with NBCUniversal
The pact for factual and studio-based formats is open to developing content with advertisers.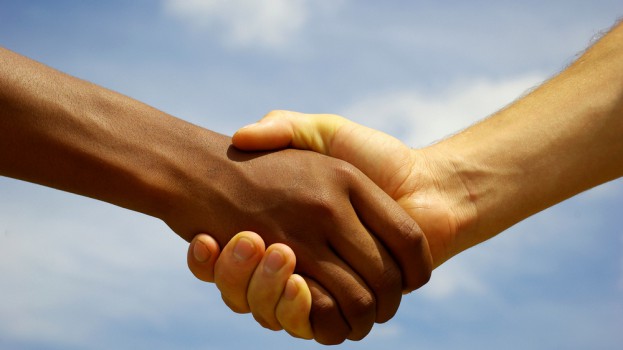 Advertisers looking to develop content partnerships now have new opportunities with Quebecor Media. On Friday, the Quebec-based media company announced a content-sharing agreement between NBCUniversal and Quebecor Content to develop factual and studio-based formats targeting international audiences.
In an interview with MiC, André Provencher, VP creation and international development for Quebecor Content, says the partnership is open to working with brands as it chooses projects for development.
"Advertisers are more and more involved in content," he says. "We don't have any particular objective about [working with brands] but if we have the opportunity to work with a global company to bring particular content and it fits the needs and the objectives of the broadcaster, we are interested. The idea is to create value for the viewers and for the advertisers."
The publisher began working on a strategy two years ago to go international and to focus on development in the face of increasing challenges to its traditional business, explains Provencher. "The broadcasting business is not what it was 10 years ago, or even five years ago. We do have to change the business model."
To that end, the company developed its first partnership in 2014 with France's TF1 Production and Kabo and expanded that to include Israel's Armoza Formats. It was driven to a partnership with NBCUniversal because of the latter's investment in its development unit, Tellycopter, focused on research for the creation of new formats. Collectively the two are committed to investing big dollars into pilots for productions they believe in, and Provencher says that could mean up to $500,000 USD into one pilot, if necessary.
At MIPCOM in Cannes, which runs until Oct. 8, the NBCUniversal and Quebecor Media content teams will be collectively announcing their first joint project, a studio-based concept for primetime TV.
Image courtesy of Shutterstock