Google AdWords gives TC Media premium status
The media co is the seventh entrant to the tech co's club of elite publishers.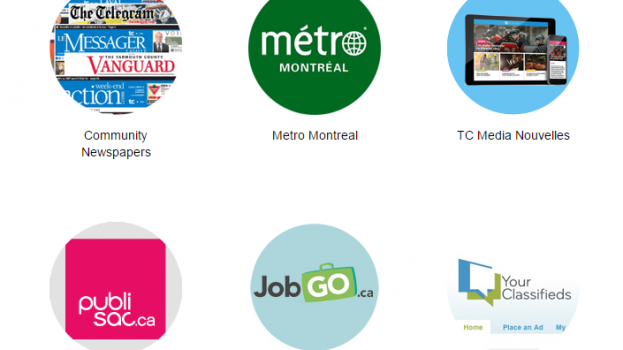 There's one more addition to Google AdWords' members-only gated community. Transcontinental Media has been admitted into the club, which advances a publisher's access to advertisers. 
The Canadian AdWorlds premier SMB partner program is only open to media companies that have bought into the Google AdWords program, and is designed to enable TC Media's sales team to work with a Google manager to bring ad dollars onto sites.

Google provides extensive product and account management training to those companies that are in the program. In November last year it announced the addition of Postmedia.
Google lists five others on its site. Those are Evolio, OutRank by Rogers, ReachLocal Canada, Search Kings and Yellow Pages Group.
TC Media's publishing business falls under two verticals: community and business and finance. Its flagship community paper, Metro Montreal is one of those. That publication just nabbed a five-year distribution deal with Montreal's transport authorities to reach commuters across its 68-station network.