Next steps for urban Aboriginal radio
The CRTC has received 12 applications from companies to operate stations that serve Indigenous Canadians in major markets.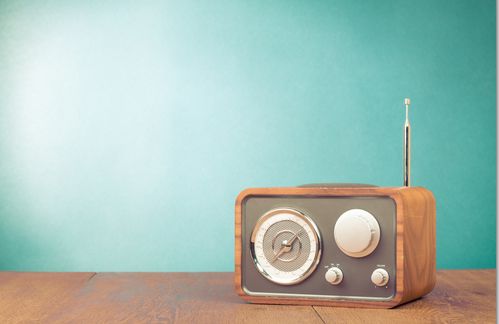 The CRTC has announced that it has received 12 applications to operate radio stations serving urban Indigenous Canadians.
Specifically, the regulator received two applications for stations in Vancouver, three for Calgary, three for Edmonton, two for Toronto and two for Ottawa. The applications came from a group of five organizations: the Aboriginal Multi-Media Society of Alberta, Watwatay Native Communications Society, Northern Native Broadcasting, VMS Media Group Ltd. and First Peoples Radio Inc.
Radio frequencies became available in these markets after the CRTC revoked the licences of Aboriginal Voices Radio (AVR) in the five listed markets last June. AVR appealed to the Federal Court of Appeal and was granted a stay on the revocation. The company's licences will remain intact until the appeal is determined.
A call for new station applications in the impacted markets was put out last summer, with a deadline of Jan. 21, 2016. The regulator noted that this week's call for applications doesn't mean that a decision has been made on AVR's licences.
The CRTC will announce public processes around considering the new applications at a later date, if required, according to a press release.
Image courtesy of Shutterstock