Launching the INF Influencer Agency
The new entity is born out of a partnership between the Feldman Agency Partners and W/M Influencer Agency.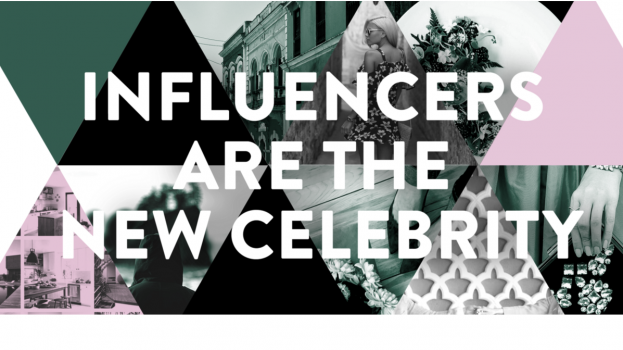 With the advent of ad blocking and marketers looking for different ways in which to reach consumers, the opportunity to invest in digital creator-led campaigns is ripe, and growing.
No surprise then then that there is a new kid on the block. The Feldman Agency and W/M Influencer Agency have joined to launch INF Influencer Agency, offering marketers access to a roster of high-profile online and social media personalities. The new outfit's vertical focus is on fashion, beauty, food, home, tech, lifestyle and travel sectors. 
The move aims to grow the Toronto-and-Vancouver based Feldman Agency's talent reach into the world of online celebrity, as marketers begin to delve more into influencer-focused campaigns.  
The new company will work with agencies and marketers to cast talent for its global influencer programs. In addition to managing that process it will also be the point of contact between brands and influencers and also be responsible for results from campaigns with them. It will also work with online creators to grow their brands and exposure.
The agency's chairman, Sam Feldman, stated in a press release that his company is adapting to the "ever-changing definition of celebrity." In partnering with W/M, he acknowledged the company's first-mover advantage in the online talent-management and marketing space.
W/M is an agency that solely focuses on managing digital influencers. With this partnership, its co-founders Jessica Thomas Cooke and Hilary Chan-Kent aim to open INF offices in both Canada and the U.S., tapping into the Feldman Agency's access to celebrities there. 
In related news gShift, a U.S.-based agency-facing analytics company announced today that it acquired InNetwork, a Halifax-based influencer marketing platform.